Control of Automated Devices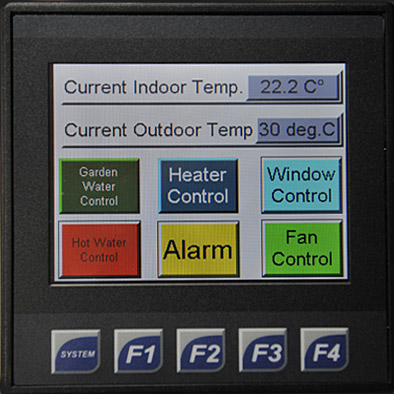 Display showing Main Menu.
The current system consists of seven displays. From any display F1 key will return to the Main Menu display. The system can be custom configured to adapt to your home automation needs.
Display showing Garden Water control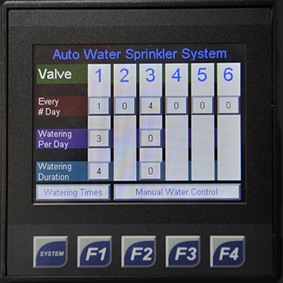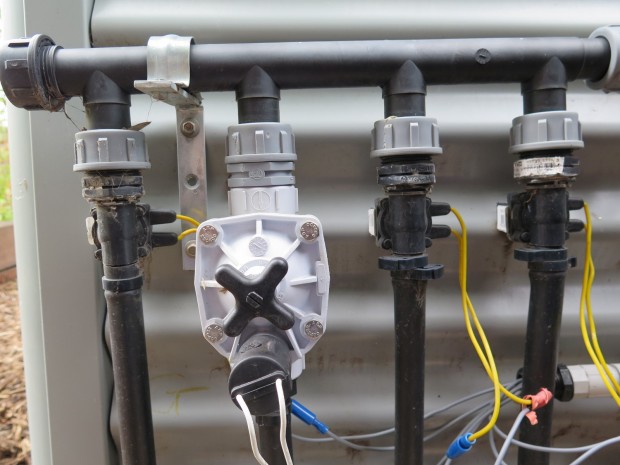 This is a six valve sprinkler controller. Each sprinkler valve can be individually controlled between the number of days, the number of times during that day (up to 6 times) and the watering duration.
The display above shows that valve 1 is to be switched on each day. Three times a day for 4 minutes each time. Each valve can be switched on or off manually if required.
Display showing Heating Control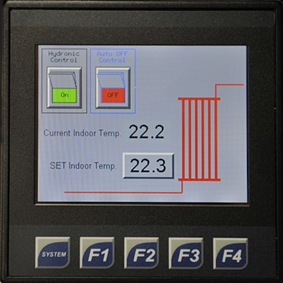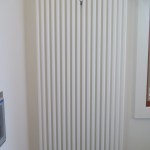 This panel is mainly used for Hydronic Heating Systems.
Here the room temperature can be entered and the heating system be switched on and off. Through the use of a motion sensor in the main living area which also is used for the alarm system the heating can be switched off if no movement is detected. Auto Off Control. Normally set for 30 minutes. Therefore if no movement is detected for longer than 30 minutes the heating will switch off. This is handy if you go to bed and forget to switch off the heating system or leave the house.
Display showing Window Control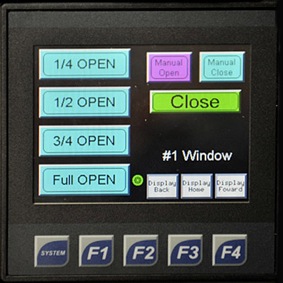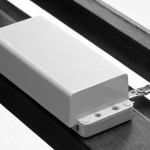 This display is used to operate electric window winders. A window can be opened manually or one touch open and close control. Any number of windows can be controlled using the Display Back and Display Forward buttons.
Display showing Hot Water Control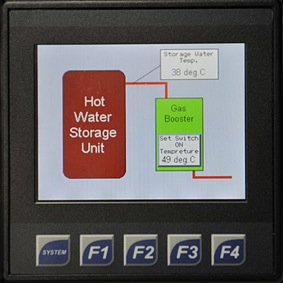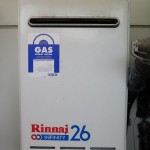 This display is used in conjunction with a solar hot water system. If the water temperature is lower than the set temperature, the booster will be energized. If the in water temperature is higher than the set temperature then the booster is de-energized and the hot water passes through the booster without the gas booster unit switching on.
Display showing Alarm Control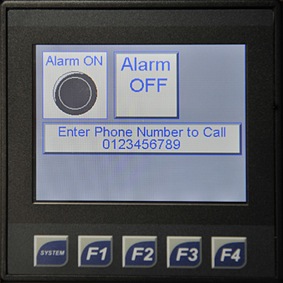 A phone number can be entered here to send a Text message, e-mail or phone message. This system uses the motion sensor which the room heating system shares.
Display showing Sweep Fan Control Control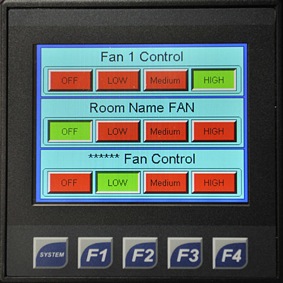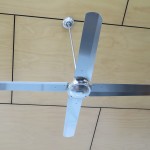 Up to 3 fans can be controlled which use the Three speed control switch normally supplied with the sweep fan. The sweep fans can be linked into inside temperture sensor and window control if required.